Improve Air Quality in Your Home with HEPA Filters, Dehumidifiers, & UV Light Air Purifiers

When you're able to breathe easier peace of mind is possible. Here at Air Integrity, our goal is to help you enjoy the air quality in your home so your living spaces are safe, enjoyable, and free of harmful airborne contaminants! We understand that seasonal changes can also influence air quality outdoors which means having your indoor spaces clean and fresh is the perfect recipe for a happy home. If you're someone who has pets, chronic allergies, asthma, breathing machines, or elderly family members, keeping your air purified is a no brainer! Make your home a safe haven once again with a superior electronic air cleaner from Air Integrity. 
Contact us today to improve your indoor air quality and make your home a safe haven all year long! See our featured indoor air quality products below and call for our special offers on installation to keep the air and surfaces in your home or office cleaner than ever before.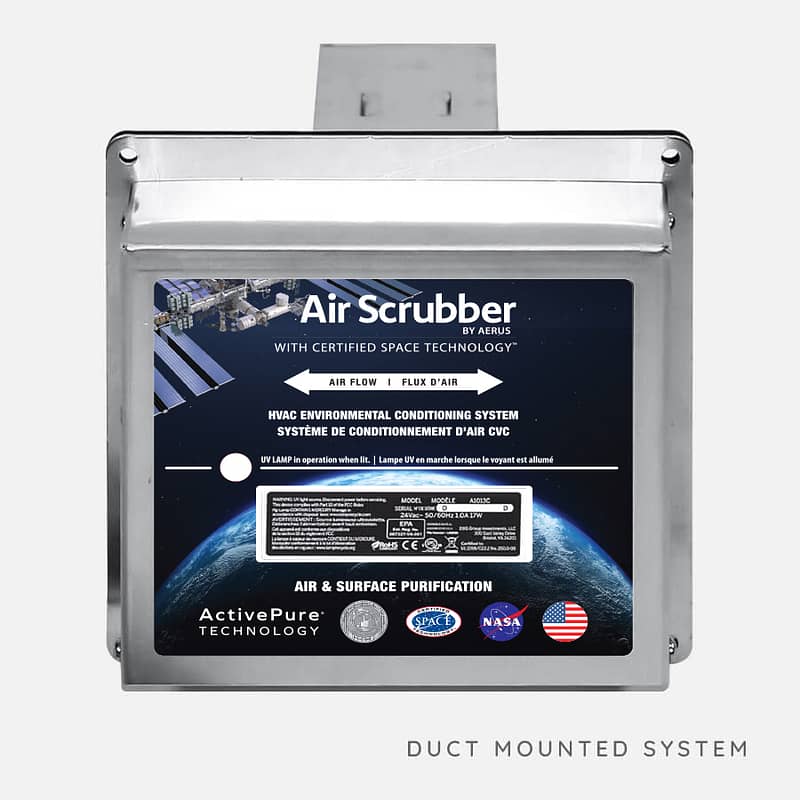 The Air Scrubber by Aerus
Installs directly into residential or commercial HVAC systems to remove surface and airborne contaminants including VOCs, odors, dust, pet dander, and other allergens.
The system uses proprietary ActivePure® Technology and has been tested in independent labs and proven effective on bacteria, viruses, mold and fungi on surfaces and in the air.
New & improved PATENTED ActivePure® Cell destroys over 99% of all surface and airborne contaminants faster
Proprietary ActivePure® Technology uses light waves and a catalytic process to produce scrubber ions and hydro peroxides that destroy contaminants on surfaces and in the air
Removes VOCs, odors, dust, pet dander, and other allergens
Installs directly into existing ductwork
Prevents dust build up in heating and cooling systems
Creates a cleaner and safer environment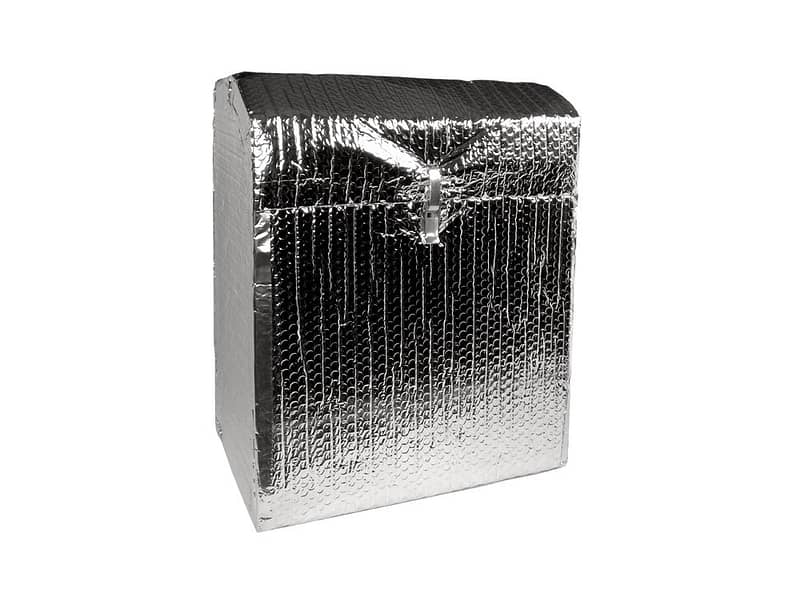 Fantech HEPA Filtration Unit
Fantech provides an added solution for better indoor air quality with the Whole House HEPA filtration unit. This small, compact unit can be installed on the existing ductwork of your furnace/air handler or can be used as an independent system mounted in the attic, crawl space or closet. It is designed to clean and filter the air in an average 2200 sq. ft. home once an hour. Larger homes will take slightly longer for a complete air change. Mold spores, pet dander, cooking odors, dust, dust mites and their by-products are all captured in a series of three filters. The prefilter collects the largest particles while the carbon filter absorbs odors. The third filter is a true, certified HEPA filter which collects 99.97% of particles down to 0.3 microns.
• Suitable for homes up to 2,200 sq ft
• Three levels of filtration
• 99.97% of particles down to 0.3 micrones
• Equipped with a 240 cfm fan